Your mobility experts for the entertainment industry
TOUR LOUNGE – We will get you and your crew safely to your destination, no matter where your tour takes you, and ensure that you can sleep well.
Welcome to TOUR LOUNGE -
Your partner for smooth tour mobility
At Tour Lounge we know that every successful event requires smooth and efficient logistics.
We understand the unique requirements and challenges that promoters, artists and crews face on tours, concerts and festivals.
That's why we're here to make sure your musicians are always exactly where they need to be – no stress, no delays.
Our mission: your tour. Our passion.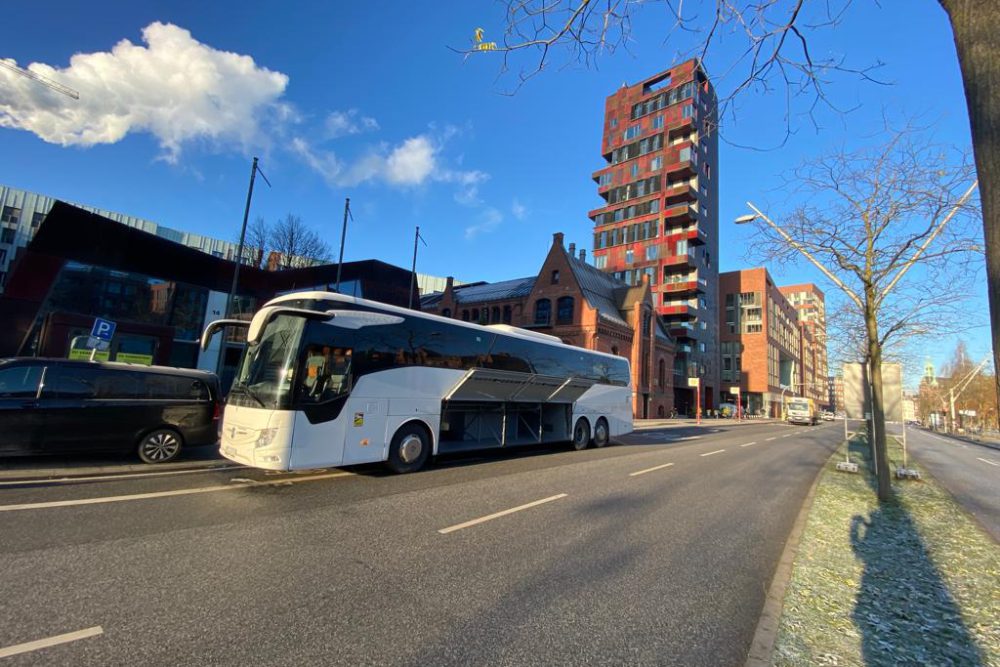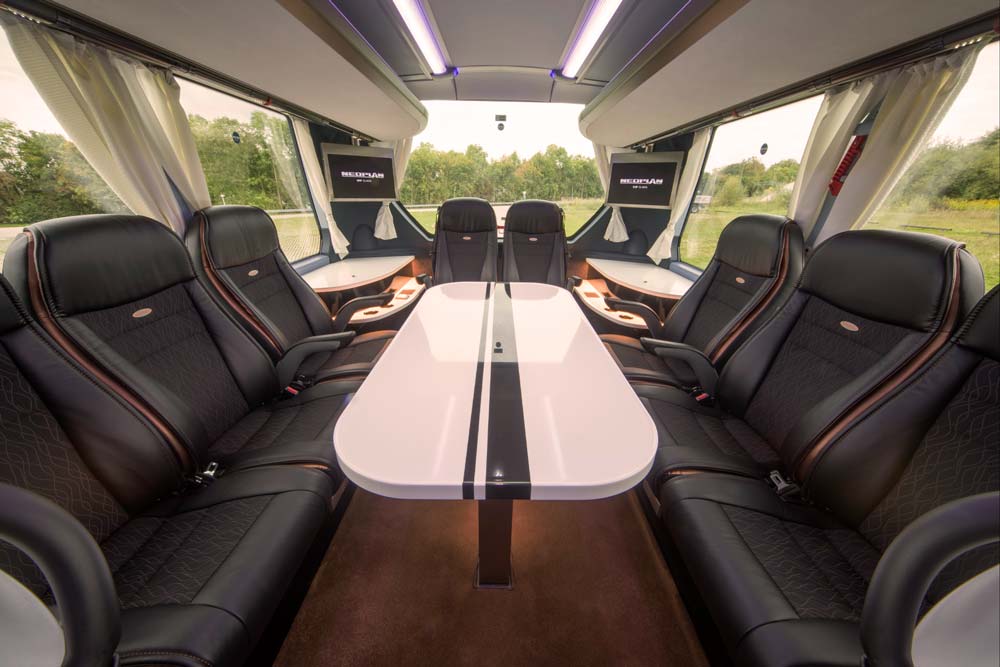 At TourLounge we are proud to be the mobility experts for the entertainment industry. We are your trusted partner specializing in giving you the freedom to focus on what you do best:
Creating great events.
Get in touch with us today and find out how we can make your tour the best tour of your life. Your tour, our mission. Welcome to TourLounge.
As a partner of TOUR LOUNGE, you save time, money and stress.
Coach transport to suit you
Feel free to contact us!!
We would be happy to advise you on your upcoming tours and put together a tailor-made tour plan with a suitable vehicle fleet for you.