TOURMOBILITÄT – TRAVELMANAGEMENT – ASSISTANCE
From transport to overnight stays:
TOUR LOUNGE's services at a glance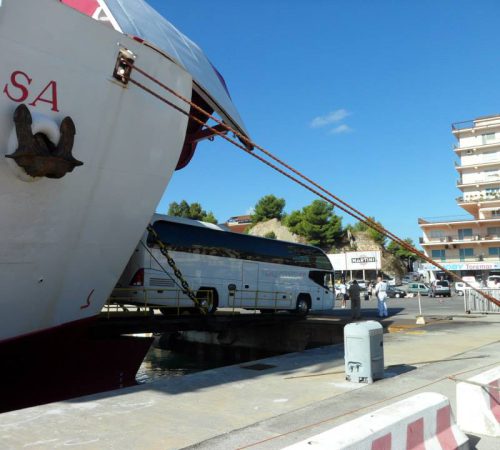 Leistungen für die Tourplanung
We advise you and plan ecologically sensible and best possible implementation of tours for you.
For us, tour planning basically includes:
All our services from a single source
A specific contact person available 24/7
Adherence to specified budgets
Experienced and professional staff
Support in the event of problems/delays
Feel free to contact us!
We would be happy to advise you on your upcoming tours and put together a tailor-made tour plan with a suitable vehicle fleet for you.