Mobility on tour: How TOUR LOUNGE simplifies your event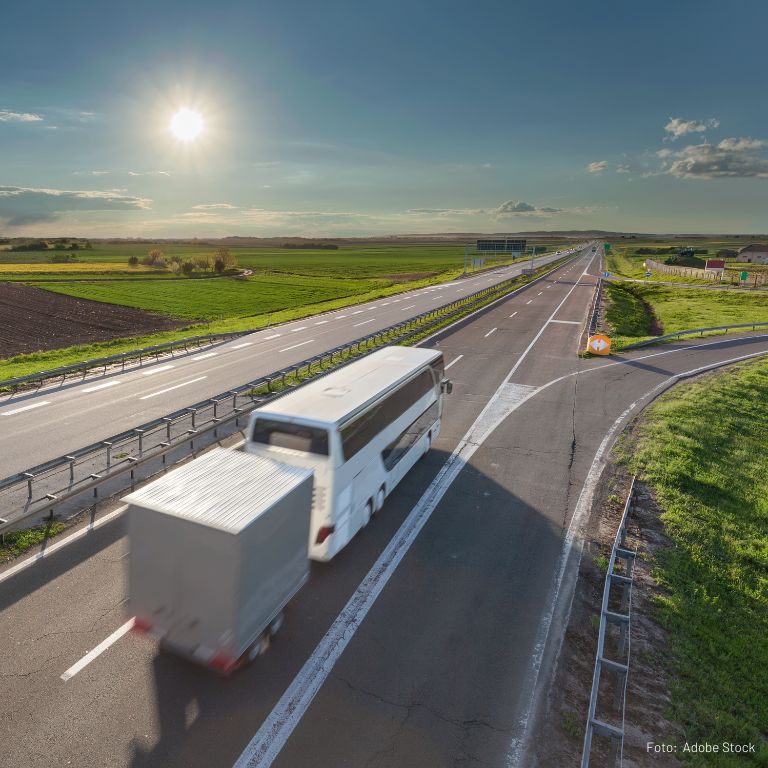 We offer our customers a large selection of buses from our vehicle pool. We choose the right vehicle depending on the group size and the tour and equipment requirements.
Our vehicles comply with the latest environmental standards (currently Euro 6).
Special equipment on request
Safe transport of equipment
Pleasant feel-good atmosphere
modern and ecological fleet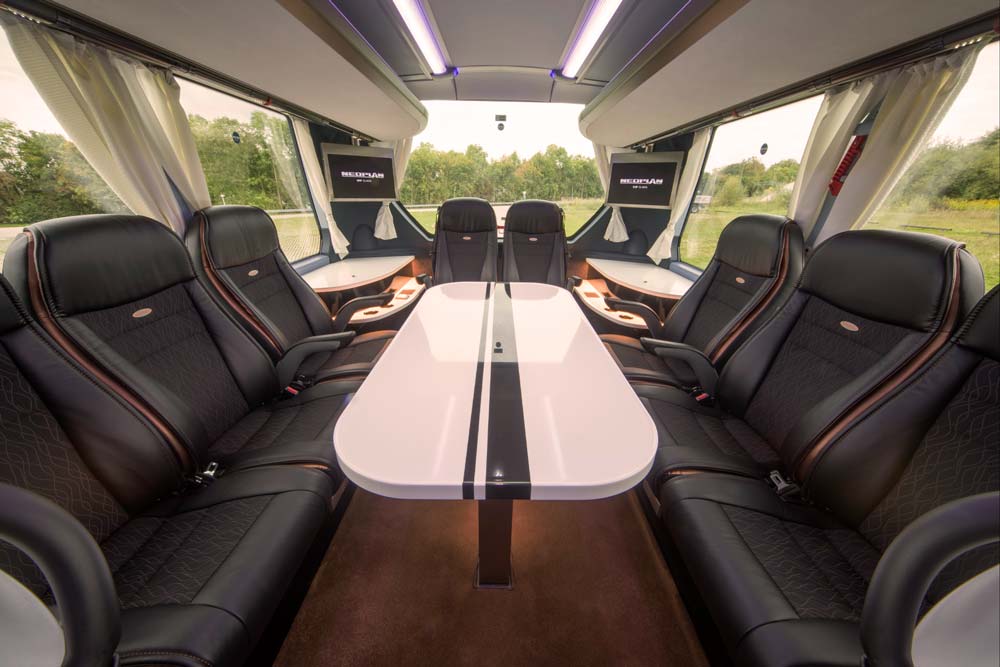 The requirements for the equipment and characteristics of the vehicles are as individual as our customers.
Based on the tour requirements and the period in which our customers will be traveling with us, our vehicles are adapted and equipped accordingly before the start.
Contact us!
We would be happy to advise you on your upcoming tours and put together a tailor-made tour plan with a suitable vehicle fleet for you.