VEHICLES & EQUIPMENT
to suit customers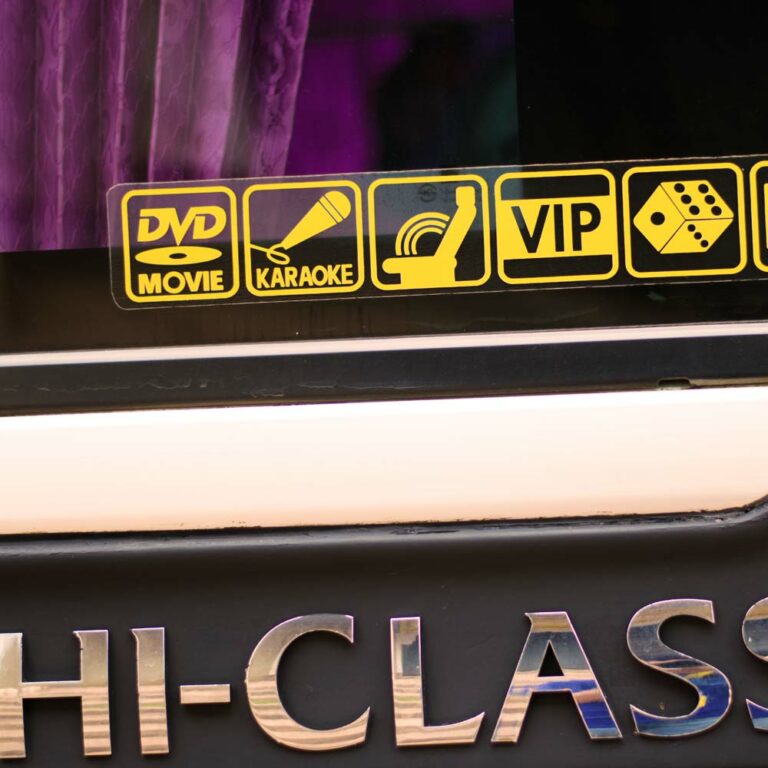 Coaches to meet all your needs
We offer our customers a wide range of coaches from our vehicle pool. We choose the right vehicle depending on the group size and the tour and equipment requirements.
Our vehicles meet the latest environmental standards (currently Euro 6).
What TOUR LOUNGE gives you
All the coach equipment you need
Customised equipment on request
Secure equipment transport
Pleasant, comfortable atmosphere
State-of-the-art, eco-friendly vehicles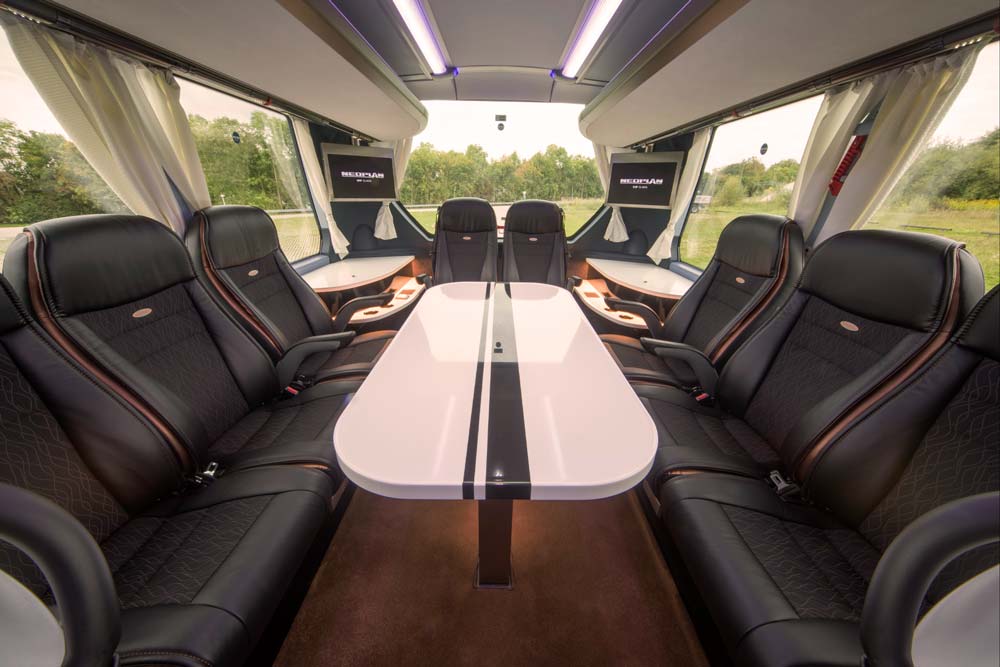 No two customers are the same, and neither are their requirements in terms of the equipment and features of the vehicles they use.
Before the tour begins, our vehicles are adapted and equipped to suit the needs of the tour in question and the length of time our customers will be travelling with us.
Get in touch with us!
We're on hand to give advice for your upcoming tours, and we'll put together a personalised tour plan with suitable transport options.