TOUR PLANNING & MOBILITY
for ballet companies & dance troupes
How you benefit with TOUR LOUNGE
Our crew and our tour bus drivers have worked for us for many years and all are well-versed in planning and running tours. This means our customers get an all-round service package throughout their tour.
We handle the logistical challenges of multi-week tours and ensure that specified schedules are met in compliance with the legal requirements.
Vehicle sizes to suit you
Our range of vehicles and equipment options means we have no problem meeting customers' specific requirements and have the flexibility to react quickly in the event of changes.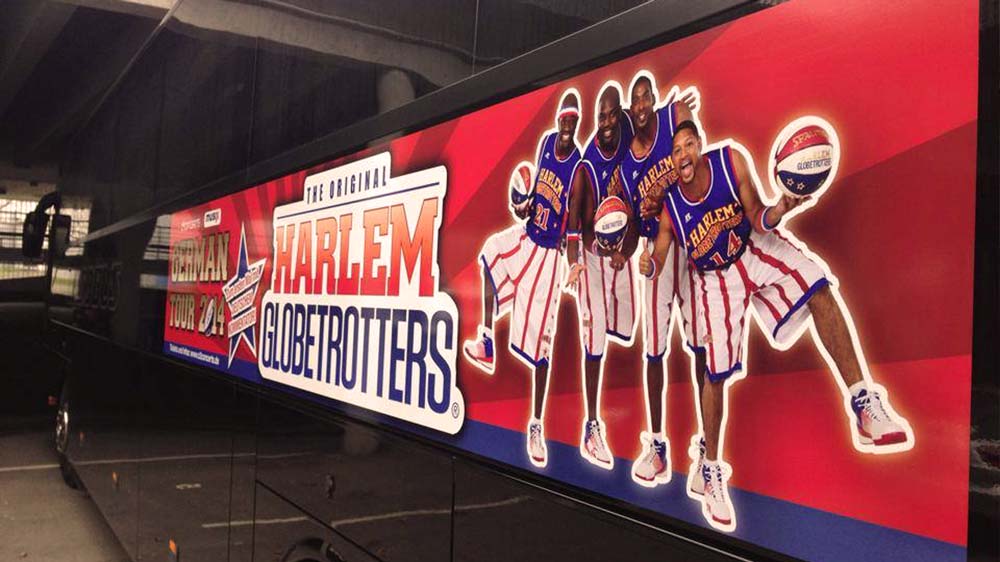 Coach transport to suit you
Our tour buses or Dayliner coaches can of course be branded or modified to suit you.
And we can also provide an individual, separate working space for the tour manager, leg rests for the ballerinas and even a massage table for soothing tired dancers' limbs.
The longer a tour lasts, the more important it is that all schedules are coordinated and work out without any complications. So we prepare every step of the tour with the utmost care and are constantly coordinating plans with everyone involved.
If you need to transport technical equipment, we can provide trailers or separate minivans and lorries to make sure your equipment reaches the next venue safely.
Flexible mobility across Europe
From first rehearsals to loading after the final after-show party, we're with you at all times as your ballet company or dance troupe travels, even across multiple European countries. Drivers and tour managers coordinate schedules on site, with full flexibility.
Vehicles to suit all requirements
Our vehicle fleet includes double-deckers and premium Dayliners for large ballet companies and cast groups. Whether it's small-scale musical productions or large state ballet companies, we'll discuss the space you need and the arrangements to transport your equipment safely in advance.
Get in touch with us!
We're on hand to give advice for your upcoming tours, and we'll put together a personalised tour plan with suitable transport options.