TOUR & TRAVEL PLANNING
under one roof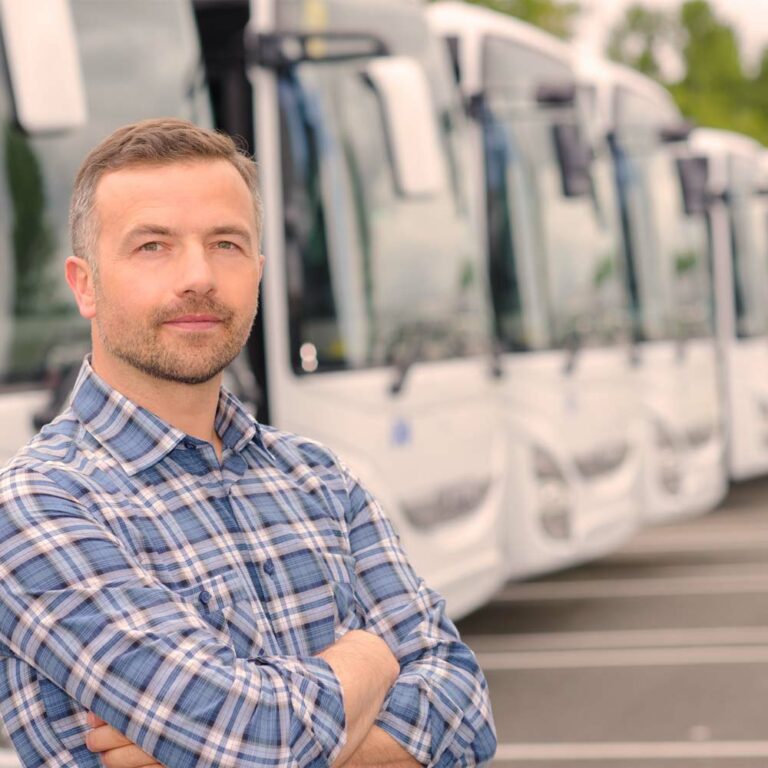 We will advise you and plan tours that suit all your needs and minimise the environmental impact.
For us, the key aspects of tour planning are:
What TOUR LOUNGE gives you
All our services under one roof
One single point of contact available 24/7
Adherence to specified budgets
Experienced, professional staff
Support if problems/delays occur
Get in touch with us!
We're on hand to give advice for your upcoming tours, and we'll put together a personalised tour plan with suitable transport options.