TOUR PLANNING & MOBILITY
for artists & bands
How you benefit with TOUR LOUNGE
Vehicles to suit your vibe
We adapt the outside and inside of our vehicles to suit the occasion and your group's vibe.
Staff experienced with VIPs
No matter how high-profile the performers, our staff are always professional without being intrusive.
For us, discretion during and after the tour goes without saying – what happens on the tour bus stays on the tour bus.
We know the ins and outs of the industry, and everything we do focuses on meeting our customers' needs.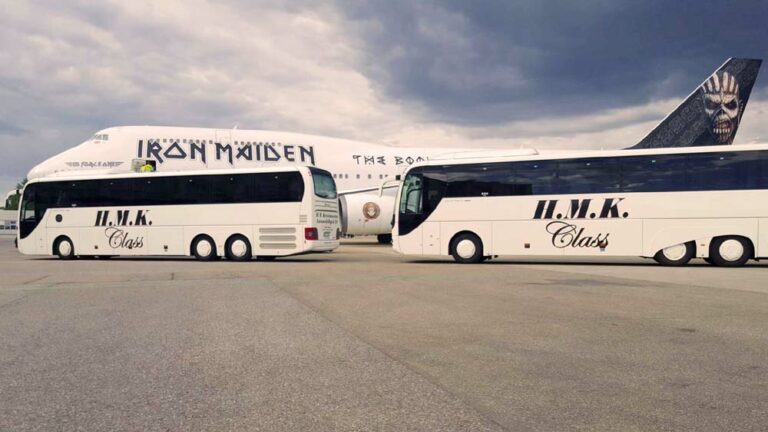 Coach transport to suit you
Depending on the needs of the artist/band, we can provide small coaches or minivans (e.g. for travelling to a TV show), a coach for shuttling to and from rehearsals, or a Dayliner coach for a full tour.
We relish the various challenges of the industry, and our aim is to meet all your needs when it comes to personalised equipment.
For us, tour planning is more than just arranging journeys and daily schedules sensibly – we'll handle everything, even making sure your favourite drink is there in the lounge if you want it.
Vehicles to meet any needs
We have the right vehicles for all your needs – whether it's tour buses for your band, Dayliners for short journeys or customised coaches to transport all the artists.
Our staff always put our customers' wellbeing first – never getting in the way, but always ready to leap into action and provide the best possible service.
We make sure artists or bands have a relaxing journey and are always there in good time for their performance, TV show or radio interview.
Get in touch with us!
We're on hand to give advice for your upcoming tours, and we'll put together a personalised tour plan with suitable transport options.