TOUR PLANNING & MOBILITY
for choirs & orchestras
How you benefit with TOUR LOUNGE
We plan tours and individual stages of tours with full flexibility and consistent standards across Europe.
Each transfer is discussed in advance with everyone involved and meticulously planned.
We help you create a consistent look with discreet vehicles to transport your orchestra or choir to each venue.
Our lead drivers guarantee everything will run smoothly and are your first point of contact at each location.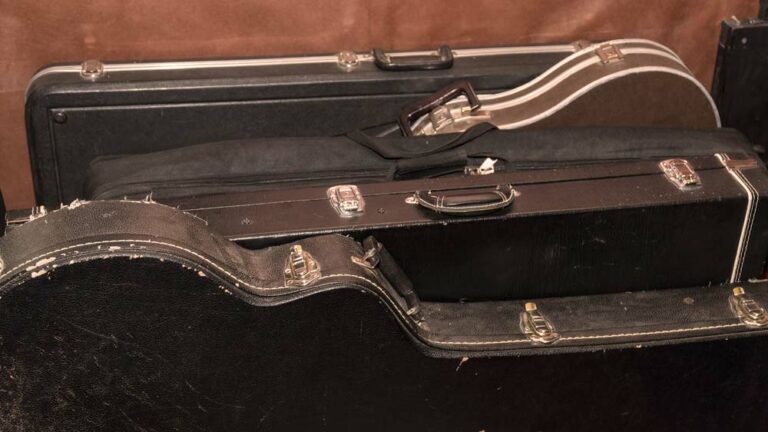 Coach transport to suit you
A consistent, discreet fleet of coaches is usually used for large orchestras. You can choose to brand some or all of them with the logo of your ensemble and/or your cultural sponsors.
The interior prioritises ensuring safe transport of valuable instruments. If you'd like a bit more comfort for longer journeys, tables and lounge areas can be provided.
Tour planning requirements
Choirs and orchestras sometimes prefer to use trains or planes for certain journeys during their tour. We guarantee consistent standards across Europe. We plan the whole tour (including individual legs) with full flexibility, and there will be a new crew and similar vehicles waiting for you at your next destination.
Before the tour begins, we establish where and how instruments need to be stored and transported. As a group, the orchestra decides whether they'll be kept on adjacent seats in or specially made cases or shelf systems. This ensures all the musicians can relax and enjoy the journey.
Vehicle fleet for transfers
Each transfer is discussed in advance with everyone involved and meticulously planned. The lead driver and the other drivers are thoroughly briefed and will be ready with the right vehicles (with the requested equipment) for your transfer.
Whenever possible, we avoid journeys with empty vehicles – which means we often use local transport partners. If required, we'll calculate the CO2 emissions from these journeys so that you can offset them using whichever platform you wish.
Get in touch with us!
We're on hand to give advice for your upcoming tours, and we'll put together a personalised tour plan with suitable transport options.